If you're ready to get to the root cause of your issues then the team here at Gut Authority is here to help. We take a holistic approach to our chiropractic services. When you come to us for help, we'll use a variety of techniques to ensure we can restore body function.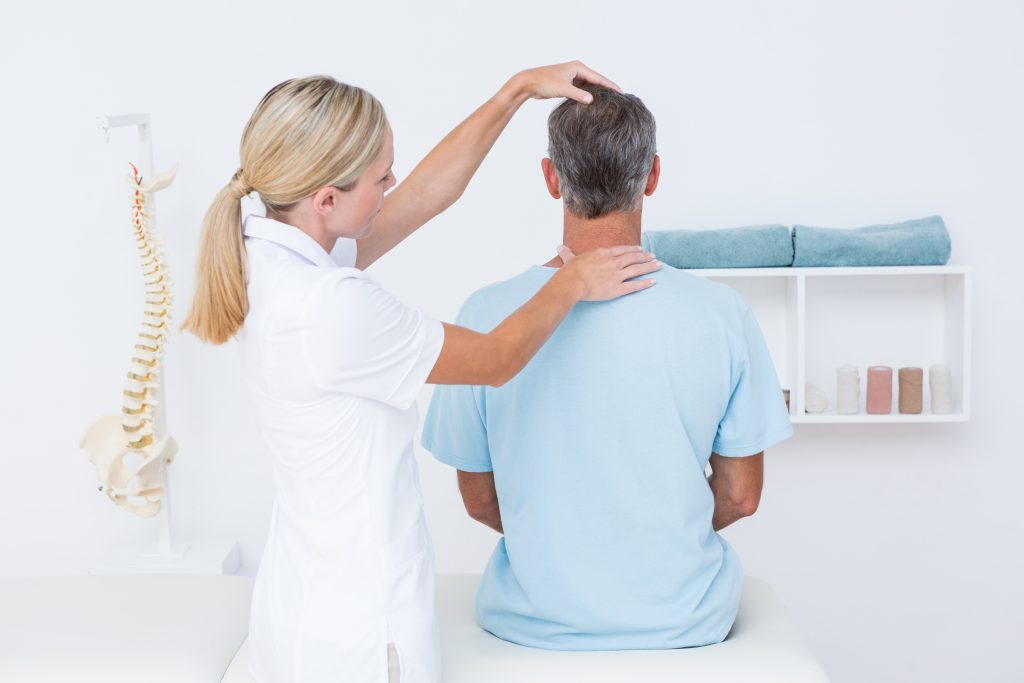 Our Chiropractor Services Can Restore Balance
Each client of ours will receive a different plan of care. That's because each individual has different needs and we're interested in seeing you pain-free for the long term. We can help you out with a variety of issues such as:
Pregnancy
Lower back pain
Migraines and headaches
Whiplash
Neck pain
Carpal tunnel
Sciatica
And more!
We also offer nutritional counseling to our chiropractic clients because a proper diet is vital to maintaining a healthy body balance.
How to Get to Our Office in Daphne
Even though our office is located in Daphne, we enjoy getting to help out the community in Foley and surrounding areas. In order to get to our office at 9113 Merritt Lane, Daphne, AL 36526 just follow these directions from Foley, Alabama:
Follow AL-59 N
Turn left onto US-90 W
Turn left onto Co Rd 13
Turn right onto Merritt Lane
You'll find our office inside the red brick building called the Williamsburg Office Park. We're just across from Dollar General. If you need any help finding our office then give us a call!
Call to Schedule Your Appointment
If you're ready to get back to living a healthy, comfortable life then Gut Authority is here to help. We'll take the time to listen to your needs so that we can ensure we're fully addressing your issues. Give us a call today to schedule your appointment.