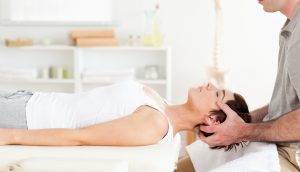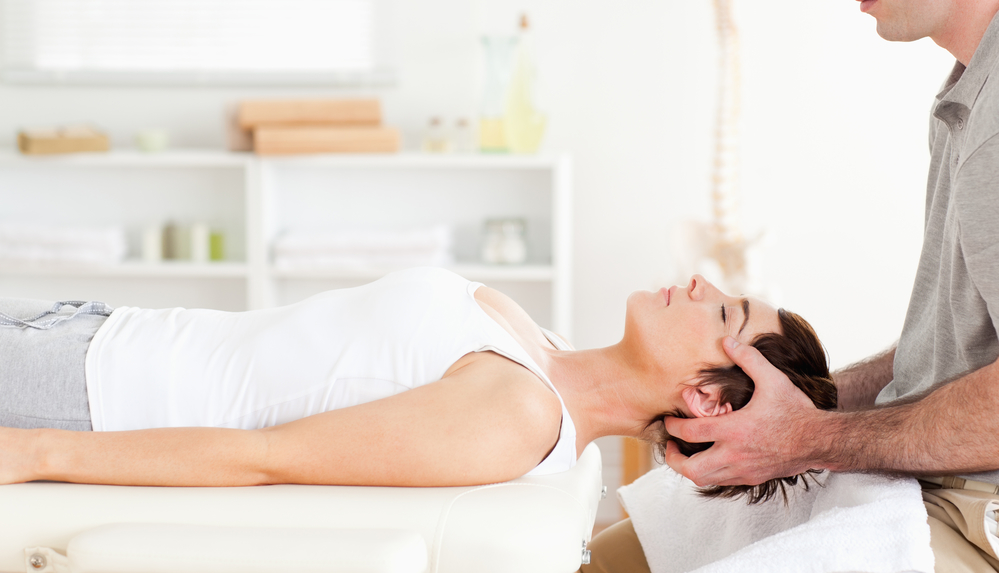 If you're ready to end your health problems and restore balance to your body then the team here at Gut Authority can help you out. We use a natural approach in our chiropractic care so that your body is restored to health. We'll also take the time to fully address the issues you're having so that we can use the best approach to your care.
Chiropractor Services We Offer
We offer a wide variety of chiropractic services to ensure we can restore balance in your body. We'll assess your needs and come up with a plan of care to ensure we can help restore balance to your body. We use a full-body approach to your care, which includes the following services:
Traditional chiropractic adjustments using a variety of methods such as manual and drop table as well as instrument assisted
Therapy and Rehabilitation Services such as the spinal rehabilitation program and other therapies along with home exercise instruction aimed at strengthening the spine
Nutritional counseling to ensure your body stays on track and balanced
Acupuncture to help restore system balance and calm irritated nerves
Over 80% of Americans complain about back pain and turn to medications to help them out. With the right chiropractic care, you can live the life you envision without all those invasive techniques.
How to Get to Our Office from Bay Minette
While our office is located in Daphne, we do enjoy serving the residents in Bay Minette, Alabama and other areas. To get to our office at 9113 Merritt Lane, Daphne, AL 36526 please follow these directions from Bay Minette:
Take the US-31/Bay Minette Bypass and follow signs to stay on US-31
Follow AL-181 S to US-90 W
Turn right onto US-90 W
Turn left onto Co Rd 13
Turn right onto Merritt Lane
You can find our office in the Williamsburg Office Park. If you have any questions or if you need help getting here please don't hesitate to give us a call.
Call Today to Schedule Your Appointment
Our team at Gut Authority looks forward to your call! We're eager to help you out and restore balance to your body. Call us today to schedule your appointment.