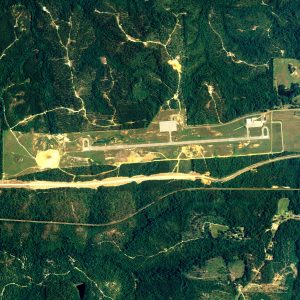 Here at Bay Minette Functional Nutrition and Medicine we are committed to our patients and their holistic care in Bay Minette and the surrounding areas. The remedies that we use are in the most natural form so that we can heal the body from the inside out. Our patients health is important to us!
What To Expect At Your First Functional Nutrition Appointment
You are going to receive a thorough examination and health interview. We ask that you fill out and return your health questionnaire before your appointment. After looking over your questionnaire and your appointment results, we will discuss which labs we would like to run on you.
The doctor will go over your labs along with your examination and health history. We will then go over our recommendation of a functional nutrition treatment approach. Restoring the natural balance of your body with this powerful functional nutritional approach.
Serving Our Patients In Bay Minette
We are so thankful to be able to serve our patient in the Bay Minette area. There are over 8,000 residents in our area of Baldwin County. There is so much to do in our town. From indoor to outdoor fun, we've got it covered! We have skating, bowling, parks, splash pads, and so much more. There is something for everyone in the family.
If you want more information about the history of our town stop by our North Baldwin Chamber of Commerce. We are here to answer all your questions and help you find something fun to do.
Call Us Today To Schedule A Consultation
If a natural approach to your healthcare is what you are looking for, give our Bay Minette office a call.  We look forward to helping you get your health back on the right track with our functional medicine approach. Call us today to schedule your first appointment.