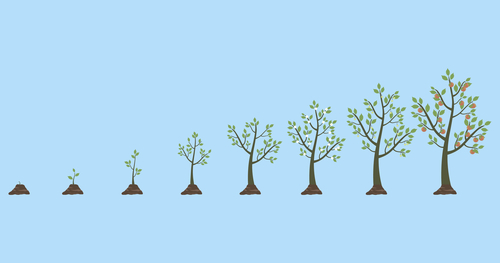 Gut Authority of Daphne's holistic approach to healing the body helps patients accomplish restoration and balance. We believe using a comprehensive approach to healing, helps our benefit from bodily repair and restorative balance. By investing in this type of medical care, our patients can enjoy doing the things they love.
Our Healing Approach
A holistic approach to healing includes evaluating the function of the body's systems. Outside factors such as food and stress, play a large part in the state of our health. The digestive tract is often the area which suffers most since it is responsible for filtering the things we digest. Our approach often lends itself to the evaluation of this body system first.
Our Health Services
The Gut Authority utilizes two types of medicine when treating our patients. The use of functional medicine and chiropractic services allow us to thoroughly explore the abnormal gut disorders in the body. In the use of functional medicine, we create a patient-specific plan that includes nutrition and exercise as we monitor patient progress.
The use of chiropractic services uses manual in-house adjustments to treat many gut issues such as Ulcers, Anemia, Leaky Gut, Malabsorption, and Irritable Bowel Syndrome to name a few. The cause of these issues depends on the patient. Our goal is to facilitate healing and balance to the body.
We Treat Patients in Daphne
We are happy to provide holistic care to patients in Daphne, Alabama. Located along the eastern shores of Mobile Bay, this town resides in Baldwin County. With a population of over 21,000, the city is home to many parks and estuaries.
The Gut Authority also brings functional medicine services to the surrounding communities as well.
Call Us For A Consult
If you are looking for a holistic healing approach, call Gut Authority of Daphne today. Don't wait for your discomfort to pass. We will evaluate your symptoms and help you begin your journey to better health.