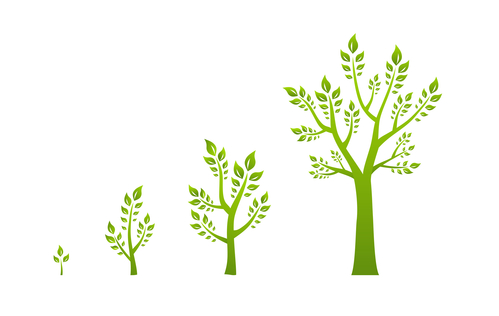 The Gut Authority is a Functional Medicine practice with a doctor that can help you in Fairhope AL. We take a holistic approach to healing the body from the inside. Our comprehensive and natural approach to care ensures that our patients can truly repair their bodies and enjoy life. We accomplish this through the means of restoration and balance.
Our Approach to Healing
Taking a holistic approach to healthcare means evaluating the state of the entire body. We believe that outside forces such as the food we eat and the stress we experience to contribute to the state of our health. The intestinal tract is responsible for filtering each thing we digest. Therefore, our practice will evaluate the state of this body system first.
Our Health Services
Our practice optimizes two types of services to treat people. We use functional medicine and chiropractic care. Functional medicine allows us to create a patient-specific treatment plan of nutrition and exercise while we monitor their progress.
We use chiropractic care in-house to treat a number of gut issues such as Gerd, Crohn's Disease, Ulcers, Leaky Gut, and Irritable Bowel Syndrome to name a few. The cause of these issues varies for each patient. Our goal is to uncover the cause, promote healing, and restore balance.
We Treat Patients in Fairhope
We are delighted to provide holistic care to patients in Fairhope, Alabama. Located in Baldwin, County, the city rests along Mobile Bay with a population of over 15,000. The city is known for its extensive fishing and wildlife preservation.
The Gut Authority also offers Holistic Doctor services to the communities in the surrounding areas.
If you are looking for a Functional Medicine Doctor for Fairhope, Alabama, then give us a call!
Call Us For A Consult
If you are looking for a comprehensive approach to your health, call the Gut Authority of Daphne today. If you are experiencing discomfort, don't wait to call us. We will evaluate you and help you feel better so you can enjoy your life. Let us create a restorative treatment plan for your health.