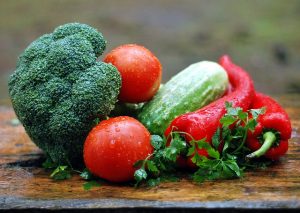 Here at Gut Authority, we focus on the health and proper nutrition of our patients. If you are experiencing health issues, then we would love to speak with you. Please contact our office for more details about how you can take better care of your health.
An Unhealthy Gut
Did you know that having an unhealthy gut can lead to even more health problems? Taking care of your health our is our top priority. We know that everyone has different needs and that is why we will get a specific health plan just for you.
Here are some of the abnormal gut conditions that we can help you with:
If you are struggling with your health and would like to learn more, we are here for you! We have a team of professionals that will take great care of you.
We Serve Patients In Fairhope, Alabama
If you are having health problems and are a local resident of Fairhope, then please make an appointment. Fairhope City is located in Baldwin, Alabama and was named the best small town in the South in 2016. This city is also included in the Daphne-Fairhope-Foley micropolitan area.
This beautiful town is a great place to get out and exercise for your health. Exercising can be fun when the ocean is your view. Below you will find some resources listed that we think will be beneficial to you:
We Want To Take Care Of You
If you are struggling and feel alone in your health journey, then please contact The Gut Authority. Our wonderful team of professionals will get you started in the right direction whether you're in Fairhope or nearby areas. Please call our office today.