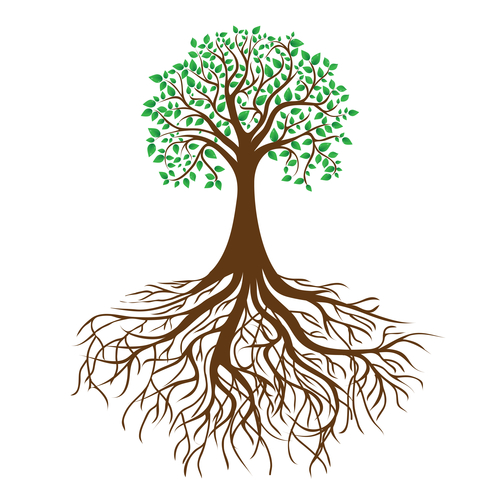 If you're looking for a holistic approach to treating your chronic health issues, the Gut Authority can help. If you live in Foley, AL, our functional medicine doctor can help you with ultimate wellness. We strive to create a caring environment for our new patients and give them the tools to manage their health. We create each treatment plan, especially for all our patients.
Our Approach Is Different
We believe in creating relationships with our patients. That is why we take a unique approach to your healthcare needs. The source of many chronic health issues is the digestive tract. This is the organ we evaluate first.
When you come to our functional medicine office, we will spend a lot of time getting to know your medical history. This helps us choose the perfect treatment options for you. Our natural approach surrounds your medical history and current lifestyle so we can help you lower stress and enjoy life.
How We Treat Health Issues
We want to find the source of your ailments as quickly as possible. That is why we use a combination of functional medicine and chiropractic treatments. This method will help realign your system so it functions the way it needs to, a true collaboration.
Common Health Problems
If you struggle with chronic fatigue or headaches, you might have underlying problems in your digestive system. Our gentle chiropractic treatments will help treat conditions such as:
Gluten allergies or intolerance
Digestive disorders
Ulcers
Malabsorption
Our goal is to help patients with these kinds of health issues through functional medicine and health treatment plans.
We Treat Patients In Foley
Our facility loves treating patients in Foley, Alabama. The city is in Baldwin County with a population of over 14,000 people. The people of Foley, AL, love the local nature and wildlife attractions such as Gulf State Park and Alligator Alley.
You'll also find The Gut Authority available to serve in the surrounding areas as well.
Call Us For A Consult
If you're ready for a unique, functional medicine approach for your health, call the Gut Authority today. We'll schedule you for a consult and create a treatment plan that works for you based on the best Foley functional medicine practices. Let us help you enjoy living life.