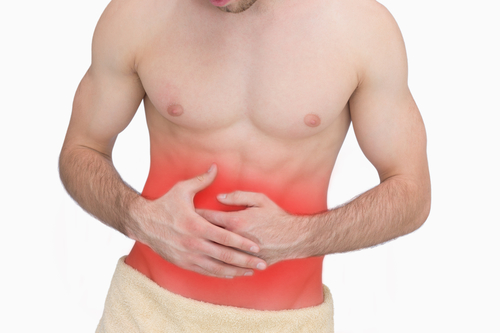 When you're looking for a gut health and holistic healing doctor, look no further than the team at The Gut Authority. We specialize in using natural medicine and chiropractic techniques to help the body recover from illness. If you're looking for a safe and gentle approach to medicine, we can help you.
We Focus on Gut Health
Your "gut" is the home for your digestive system. Many illnesses begin in your gut and that is why we focus on restoring balance and facilitating healing. We use a combination of your medical history, nutrition, and exercise to make this happen.
Our holistic approach works to help patients recover from gut problems including:
Irritable Bowel Syndrome
Gluten allergies
Crohn's Disease
Inflammation
And more…
We work to educate our patients on these disorders and help them understand how to naturally treat them.
We Serve Patients in Daphne
Our practice is located in Daphne, Alabama and we are pleased to serve patients here and the surrounding areas. If you live here in Daphne, you can easily find our practice. Use these simple directions to find our office:
Locate Belrose Avenue and head east.
Turn left on Eastern Shore Trail/Main Street.
Make a right on Wilson Avenue.
Turn left on Pollard Road and you'll see a traffic circle.
At the traffic circle take the first exit onto Whispering Pines Road.
Turn left on CO Road 13.
Make a left on Merritt Drive. Our office is on the right.
If you have a hard time finding our office, please call us at (251) 210-2839. We will gladly help you find us.
Contact Us For An Appointment Today
If you're interested in a fresh approach to your healthcare, call the Gut Authority in Daphne, Alabama today. When you call us, we'll schedule a consultation and get you into see us as soon as possible. We look forward to being a part of your health and wellness journey.