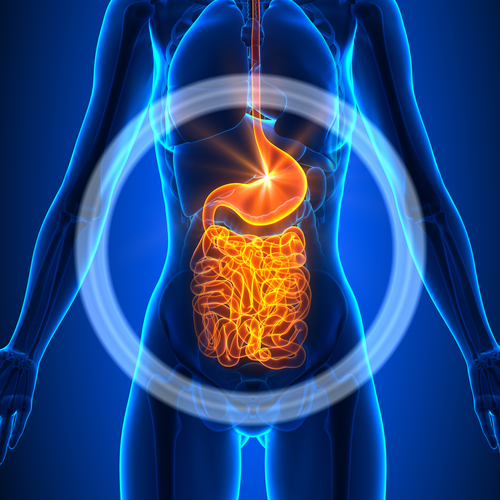 At the Gut Authority, we are committed to providing patients with proper gut health and holistic healing. We use the most natural and holistic methods to help your body recover from digestive illness and other traumas. We work to promote healing from the inside out.
Why Is Gut Health Important?
Many digestive illnesses start in the "gut." Food, drink, stress, and other factors all contribute to our gut health. It's very important to us that we give you all the tools you need to heal your gut from damage and promote a healthier lifestyle.
If you're struggling with chronic pain and fatigue but you don't know the source, we will together to find out. If your gut isn't healthy, you can struggle with issues such as:
Ulcers
Gluten sensitivities
Anemias
Malabsorption
And other digestive disorders
If you spend your days in discomfort, pick up the phone and give us a call. We'll use a holistic approach to treat more than just your symptoms.
How To Find Our Practice From Fairhope
We love serving patients in Fairhope, Alabama and the nearby areas. Our practice is located at 9113 Merritt Lane, Daphne Alabama which is less than 20 minutes from Fairhope. If you want to get to our office from Fairhope, follow these directions:
Locate AL-140 East/Homestead Avenue.
Continue for about 2 miles and turn left onto AL -181 North.
Turn left on Champions Way.
Turn right on CO Road 13.
Turn left on Merritt Lane and you'll see us on your right.
We're located in the Williamsburg Office Park. We invite you to find convenient parking and come on inside.
Call Us For Holistic Care
Let the team at the Gut Authority provide you with holistic care in Fairhope today. It is our goal to work with and create a plan that fits your current health needs. We look forward to meeting with you.