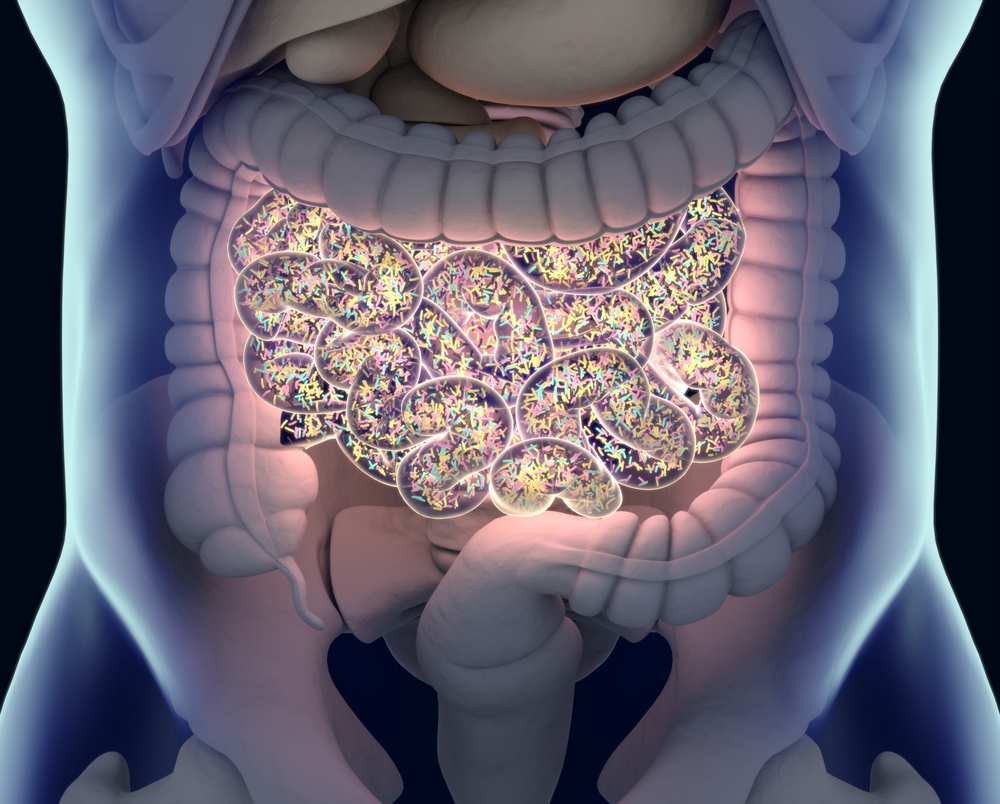 If you're looking for a holistic healing doctor, the team at the Gut Authority can help you. We work with patients to find the source of their health issues and help them recover naturally. Our team combines functional medicine and chiropractic techniques to make this happen.
We Offer Holistic Services
Many people today suffer from inflammation, digestive discomfort, and other health issues. Our goal is to find the source of the issue and restore balance to your body. We help people recover from a number of digestive issues including:
Ulcers
Gluten allergies and sensitivities
Leaky gut
Irritable Bowel Syndrome (IBS)
And others…
We invite you to contact our office so we can sit down and make a plan that works with your needs. Your family history and current lifestyle affect your health. Let us use our holistic methods to help you recover.
How to Get to Our Office From Spanish Fort
We love helping residents in Spanish Fort and the nearby areas. If you live in Spanish Fort, it's not hard to find our office. We're located at 9113 Merritt Lane Daphne, Alabama 36526. To get to our office, you can:
Head west on Spanish Fort Boulevard.
Make a left onto US-90 East and drive about 3 miles.
Make a right onto CO 13.
Turn right onto Merritt Lane and drive about 1 mile.
You'll see our office on the right side of the road.
Our office is located in the Williamsburg Office Park. Please feel free to park right the parking lot.
Call Us Today For A Consultation
Call the team at the Gut Authority today if you're ready for a natural approach to health and wellness. We'd love to sit down with you and find the best way to help you reach recover from health issues. We look forward to meeting with you.