Dr. Mashner is a holistic medicine practitioner in Daphne, AL. He aims to provide coaching to his patients and help them reach their health goals. To do this, he evaluates a person's overall health condition and looks for underlying causes.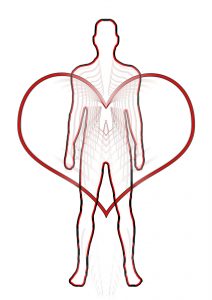 Holistic Medicine Practitioner in Daphne
As a holistic medicine practitioner, Dr. Mashner performs appropriate tests for those he works with to create a personalized approach for their wellness. As a natural healthcare doctor, it is his goal to educate you on your health and how to make the necessary changes to improve.
When you know what diet and lifestyle changes to make and commit to sticking with them, your health can improve. Providing your body with the necessary tools for healing is essential to leading the life you desire.
We Serve Daphne Residents
The Gut Authority office is located in Daphne, AL 36526, which is located in Baldwin County. We're right on the eastern shoreline of the Mobile Bay and about 11 miles east of Mobile, AL. Our patients travel from surrounding areas and we are proud to provide holistic healthcare to the community.
With more than 21,000 residents, Daphne is one of the most populated cities in the county. That means there are a lot of people living in this city that need our help and we are happy to work with them. We are proud to serve communities in the 36526 and 36527 zip codes.
Get in Touch With us Today
Call now to schedule your next appointment to see Dr. Mashner. He is ready to help you get on the path of wellness. Our staff is happy to take your call and book an appointment for you when you're ready. We look forward to working with you!