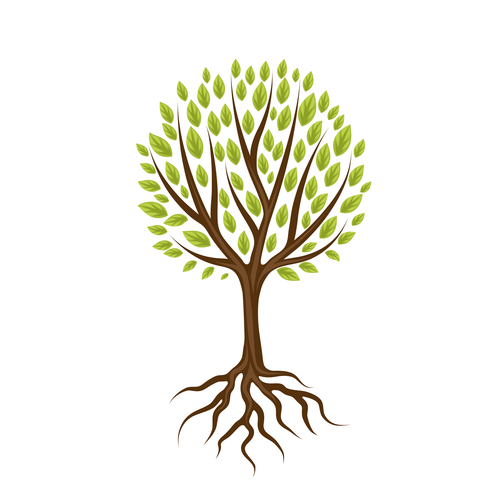 What is Pensacola functional medicine? We are glad you asked. The team here at the Gut Authority specializes in helping our patients in Alabama and Florida heal their leaky guts. If you are looking for a functional medicine doctor in Pensacola you have come to the right place!
What is a Functional Medicine Doctor?
A Functional Medicine Doctor is:
Functional medicine, more commonly known as functional nutrition, focuses on practices and treatments designed to improve the function of your body and its organs. It is based on the idea that your body is naturally designed to be healthy, but each day our healthy cells are attacked by a plethora of environmental factors that could lead to health problems or disease. It uses stress reduction, exercise, diet supplementation, and nutrition to bring your body back to a state of health.
The Benefits of Functional Medicine
The Gut Authority believes to be truly successful the path towards health requires a partnership between you and your physician. Treatment is a path of support and a plan based on your individual genetic makeup, biochemistry, and environmental contributors. With guidance and coaching, functional nutrition can guide your body back to natural health so you can enjoy the active Pensacola lifestyle.
How You And Your Physician Can Restore Your Health
At the Gut Authority, we focus on your unique health needs because no one medical condition or health concern is alike. Your journey to health takes hard work and dedication from both you and your physician. We will design a plan for you that includes:
A thorough look into your lifestyle and any environmental factors and how they are affecting your health.
A comprehensive health history. When we know what paths you have taken we have a better understanding of the journey you face ahead.
We work to identify nutritional deficiencies and environmental allergies through functional testimonial and laboratory results.
We educate you on stress reduction and help you better understand what influences your stress and how to work through it.
Your physician will tailor a nutrition plan that will implement dietary changes, nutritional supplementation, and exercise.
Pensacola functional medicine begins with you. You must be willing to be an active participant in your journey to rediscovering your natural health. If you are fed up with prescription plans that only mask your symptoms while the cause is left to wreak havoc on your body than you're ready to be proactive about your health with the team here at the Gut Authority.
Functional Medicine Doctor in Pensacola
If you are looking for a functional medicine doctor near you, The Gut Authority is a great choice. Dr. Mashner provides exceptional care to those that visit him.
Residents of the areas surrounding Pensacola can take advantage of our services as well.