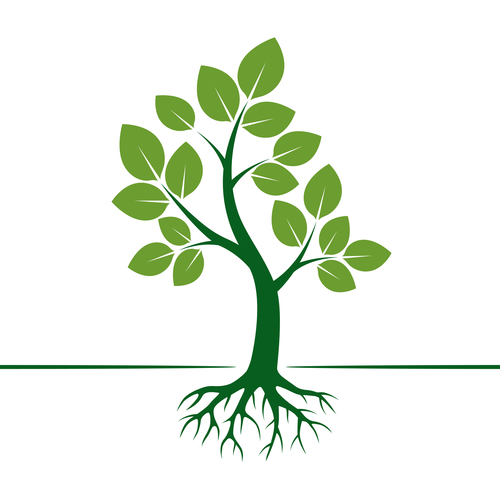 If you are struggling with chronic health issues, Gut Authority in Spanish Fort, Alabama Bay will create a treatment plan for you. We take an approach that is holistic for lasting benefits to the body. We strive to create relationships with our patients and provide information they can use for a lifetime.
Our Unique Approach to Health
Your intestinal tract acts as your body's filter for things you eat and breathe every day. Many chronic illnesses occur from issues in your gut. We first check the function digestive organ and treat any issues we find.
Our methods of natural healthcare involve learning medical histories and current lifestyles of our patients so we bring the best care they need. Our care involves teaching patients about nutrition, exercise, and ways to relieve stress so the body begins restoration.
What We Treat
There are times patients get injured or deal with chronic headaches. Our practice chiropractic techniques along with holistic medicine to realign the body restore the body's system functions.
Our chiropractic techniques treat and heal chronic issues such as:
Anemia
Irritable Bowel Syndrome
Disorders of the digestive system
And other autoimmune disorders
We want to find the source of your illness as quickly as possible and begin the right treatment plan to help you feel better and enjoy life.
We Help Clients in Spanish Fort
Our practice treats patients in Spanish Fort. The city is outside of the Mobile area and actually served as a real fort for the American Civil War in 1865. The Gulf Coast Exploreum and the U.S.S. Alabama Battleship Memorial Park are common attractions to visit.
The Gut Authority serves residents throughout the surrounding area as well.
Ready For A Unique Approach?
Contact Gut Authority in Daphne if you are ready for a different and natural approach to your health. When you contact us, we will schedule you for a consultation. We can't wait to help you heal your body so you can enjoy life the way you want to.