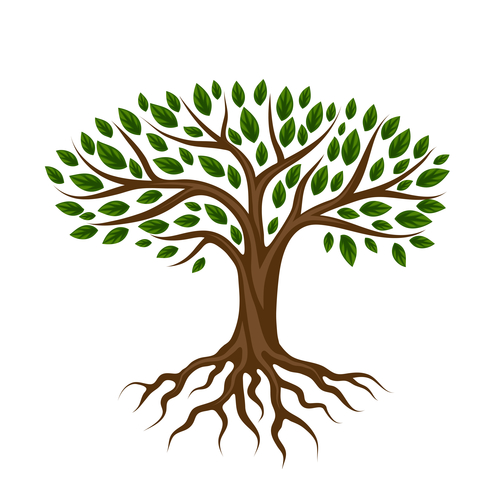 The Gut Authority is committed to the holistic care of our patients. We take our remedies in their most natural form to gently heal the body from the inside. Our goal is to create lasting relationships with our patients and give them helpful information about holistic health and Gulf Shores functional medicine.
Our Unique Approach
Taking care of the body's internal function is the first step to healing and balancing the body. Many outside forces play a part in how our body functions. The first area we evaluate is gut health.
Why is gut health important? The intestinal tract filters out impurities in the body, If it is not working correctly, other problems in the body can occur. We first check if the gut is the source of health issues.
HealthCare Services
Our practice uses both functional medicine and chiropractic services to achieve our holistic approach to medicine. Although the health issues are different in each patient, we can treat common health issues such as:
Anemias
Digestive disorders
GERD
Gluten disorders
Ulcers
And others…
We use both functional medicine and chiropractic services together to reset the body's systems and restore balance. Functional medicine lets us customize a lifestyle plan that fits your needs. Chiropractic treatments target the specific areas and rid them of built of toxins in the body.
We Treat Patients In Gulf Shores
We offer holistic health care to those who live in Gulf Shores, Alabama. This area is located in Baldwin County, right off the of Gulf of Mexico. The area has a subtropical climate with hot, humid summers.
The Gut Authority offers functional medicine in the neighboring communities as well.
Contact Us For A Consult
If you're ready for a natural approach to your healthcare, contact The Gut Authority today. We will schedule you for a consult and create the right plan for your health. We look forward to helping you.