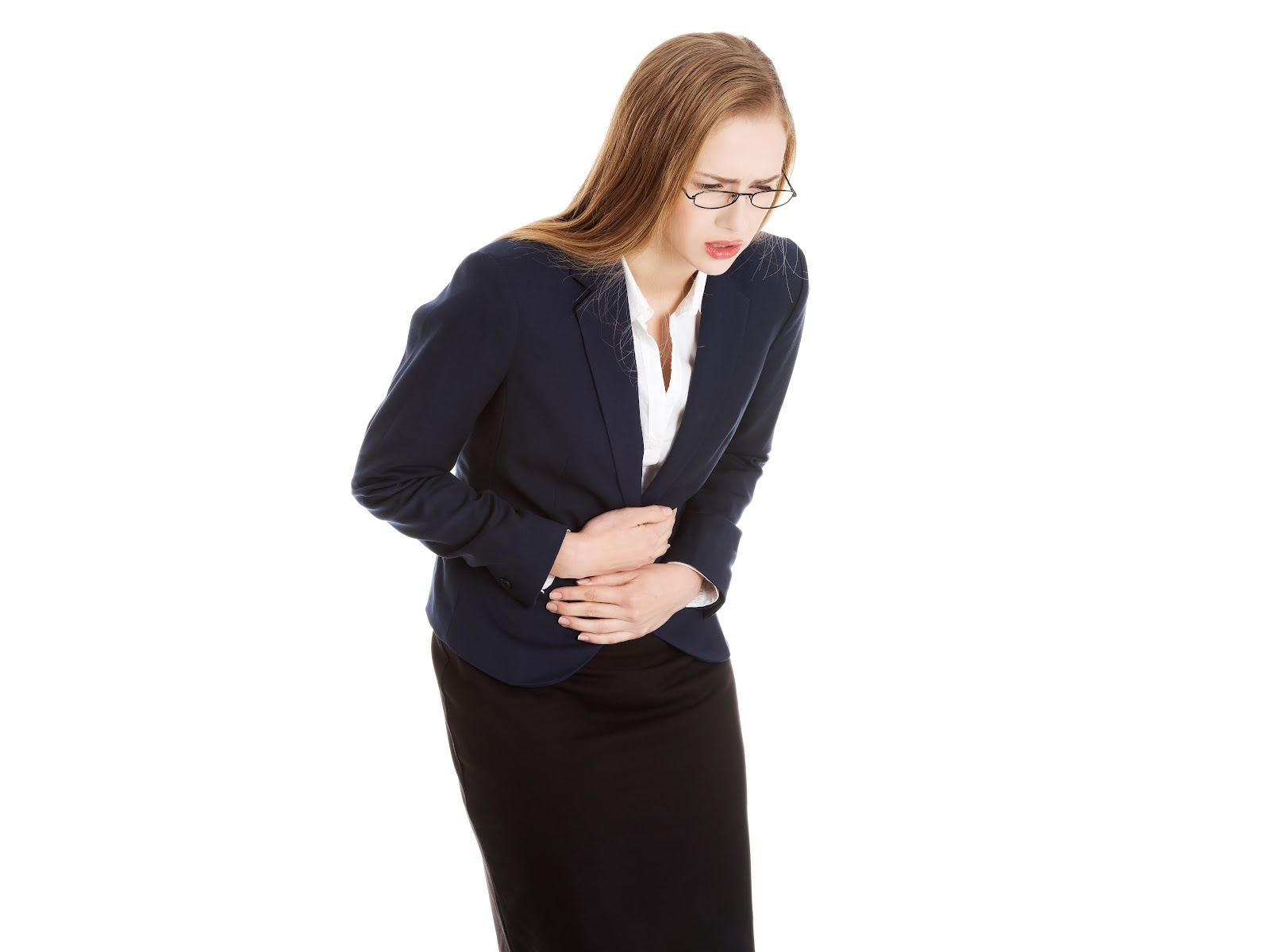 Many people today struggle with chronic health issues, including digestive imbalance. When your digestive system is out of balance, your health and wellness also suffer. In most cases, digestive imbalance is a sign of a digestive disorder. The good news is there are natural solutions to help you recover and get back to living the life you love. 
What Is A Digestive Disorder?
Do you ever feel tired even after a good night's sleep? Perhaps you're eating a balanced diet but still struggle with chronic bloating and inflammation. These are common symptoms of a digestive disorder. 
Your digestive system is your body's gateway to health and wellness. When it's not functioning properly, all your other systems feel the pain, too. A digestive disorder occurs when something abnormal happens in your digestive system. 
Types of Digestive Disorders
There are many different types of digestive disorders. Irritable Bowel Syndrome (IBS), Gastroesophageal Reflux Disease (GERD), and even heartburn are just a few examples of digestive disorders. Diet, exercise, genetic factors, and lifestyle choices are some factors that affect your digestive system. 
Everything you eat and drink travels through your digestive tract, where your system continues to process and disperse the nutrients. Your gut is your body's powerhouse and normally contains a healthy balance of bacteria to help fight illness. When the bacteria have an imbalance, it can be a cause of  digestive issues. 
Recognizing the Symptoms
Perhaps you've been experiencing uncomfortable symptoms that you can't explain. Headaches, fatigue, heartburn, and nausea are all common symptoms of digestive disorders. If you have these symptoms, you are not alone. 
De-stressing the body through physical and emotional cleansing can help the recovery process. Tracking your symptoms is an important part of the recovery process. Once we understand your symptoms, we can help create a plan for recovery.
Recovering From Digestive Disorders
Here at The Gut Authority, we help our clients recover from digestive disorders by uncovering the root cause of the issue. We understand that each patient is unique and has different health needs. That is why we focus on several factors and holistic methods that may help you recover and get back to living a full life. 
When you come in for a consultation, we will:
Discuss your lifestyle and environmental factors surrounding your health

Ask for a comprehensive health history

Create a plan that includes personalized nutrition, supplements, and health education to work toward recovery

Help you eliminate toxins to promote balance
Our goal is to work toward better health and wellness by restoring balance to your digestive system. It's important to uncover the root cause of your health issues and address any factors that may affect your recovery process. Together, we can work toward better health and wellness. 
Contact Us For An Appointment
If you're looking for a holistic approach to help you recover from a digestive disorder, contact The Gut Authority for an appointment. We help patients in Gulf Shores, Alabama, and the surrounding gulf coast areas of Florida, Alabama and Mississippi with their digestive health. We look forward to helping you, too.