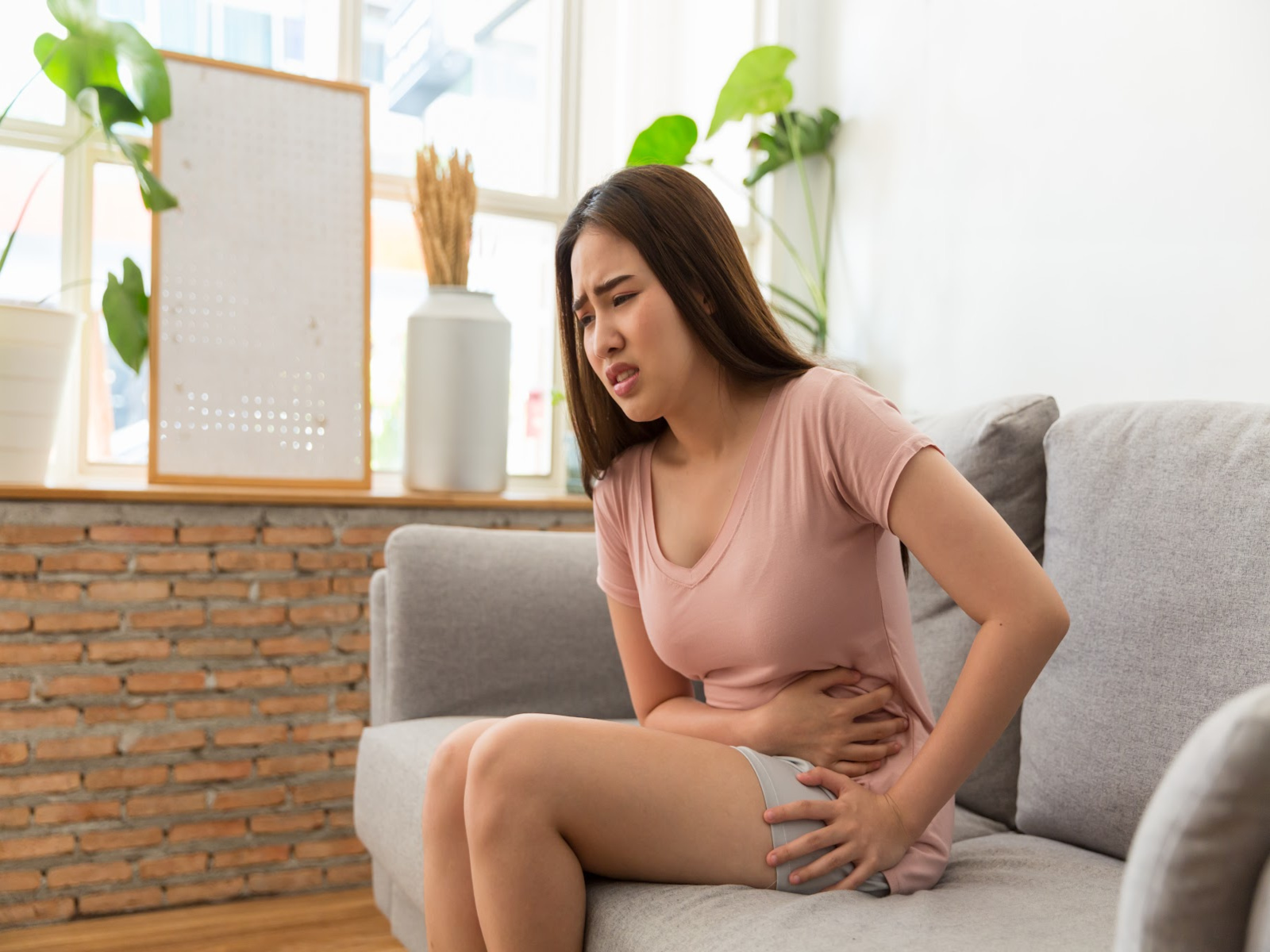 If you have ever experienced the pain and discomfort of an ulcer you know try agony. Ulcers in any part of the body produce a tremendous amount of pain and discomfort. One of the most common locations for ulcers to develop is in the stomach. The stomach is an organ that experiences an influx of acid constantly. These environments are ideal for ulcers and can cause painful wounds to develop in the stomach lining. 
What Are Stomach Ulcers?
Gastric ulcers also known as stomach ulcers show up the stomach lining and are considered a type of peptic ulcer disease. They may affect either the stomach or small intestine or both. In most people mucus coats their stomach and intestinal walls. With people who develop stomach ulcers that mucus is often very thin. The reduced volume of mucus leaves the stomach lining at risk for developing these gastric ulcers. 
What Are Stomach Ulcer Symptoms? 
Stomach ulcers range in levels of severity depending on location, size, and depth of ulcer. Most people complain about feeling a burning sensation in their abdomen when they have not eaten for a while. 
Pain in the Stomach

Bloating

Burping

Acid Reflux

Weight Loss

Heartburn

Vomiting(possibly with blood or coffee ground like vomit)

Dark Stools

Nausea

Anemia

Loss of appetite from pain
In most cases the decrease in mucus and the development of a stomach ulcer occurs because there is an infection with bacterium helicobacter pylori. An H. pylori bacteria infection develops in the digestive tract for many years. These infections often lead to ulcers and damage to your stomach and small intestine. Frequent use of NSAIDs like ibuprofen, naproxen, and aspirin overtime can also result in similar issues. 
There are also patients who suffer with ulcers that have a rare condition called Zollinger-Ellison syndrome. Zollinger-Ellison syndrome is an illness where patient's develop gastrinomas in the pancreas or duodenum. Gastrinomas are tumors that cause your stomach to overproduce stomach acid that causes health complications like diarrhea, ulcers, and reflux. 
Can You Heal Ulcers With Diet? 
Without proper treatment, a stomach ulcer can become very severe. Making dietary modifications can help heal your stomach ulcers. There are foods you can incorporate into your diet that are beneficial at repairing the stomach lining and healing the body. Anti-inflammatory foods like fruits and vegetables help the body recover quicker and improve your gut health overall. Foods that are beneficial to help heal ulcer are:
Broccoli

Dark Leafy Greens 

Cabbage

Carrots

Cauliflower

Radishes

Apples

Blueberries

Strawberries

Blackberries 

Cherries

Garlic

Turmeric

Probiotic rich foods

Fermented products

Honey 
Foods to Avoid
Alcohol

Pepper

Caffeine

Fatty Foods

Tea with tannins

Coffee 

Peppermint

Salty foods

Spearmint

Chocolate

Tomatoes

Processed Foods

Gluten

Dairy

Fruit Juices

Fried Foods
The benefits of changing your diet are endless. You will not only heal your stomach ulcer but feel more full of energy and healthier overall. Your body was designed to repair itself and when it is overburdened with the amount of work it is combating all throughout your body and you are not giving it the nourishment it requires, deficiencies occur. Your body needs proper nutrients to repair itself as it was designed to. Eating food that nourishes the gut lining and promotes gut health will give your digestive system what it needs to repair itself. 
Contact Us Today
At The Gut Authority, Dr. Mashner specializes in holistic health and Functional Medicine. His approach to gut health and wellness helps support the body so the patient can heal themselves. Contact us today to schedule a consultation and let us help you reach your health goals to live fully. The Gut Authority serves all residents of Gulf Shores, Alabama and surrounding areas. Give their office a call today!