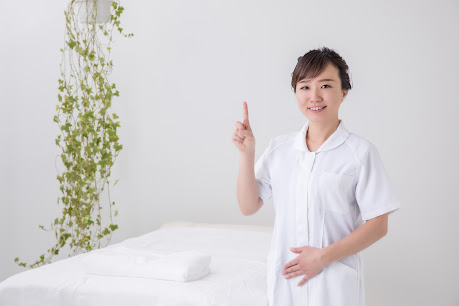 Acid reflux is caused by the body regurgitating food that was recently consumed. Typically for infants, breastmilk or formula is mixed with stomach acid and expelled through the mouth. Babies communicate through body language. So an arched back, refusal to eat, coughing, or crying more than usual are signs to look out for. There are several reasons why this happens to babies. Infant sphincter muscles are not fully developed until ten months of age, and they may be sensitive to formula or allergens in mother's milk. A vital aspect of reflux often overlooked is a misalignment of the spine due to a difficult delivery when the mother pushed for a long time or when forceps or a vacuum were used. 
Chiropractic Care Is The Right Choice
This alternative medicine focuses on care for the whole body, not just one part. The intent is to heal the root issue and prevent it from happening again. Many problems arise from the subluxation, or dislocation, of the vertebrae, and aligning the spine aims to put all the body functions into place. This is a wonderful option for infants, as it can alleviate the need for strong medications and encourages the body to heal itself and grow correctly. Dr. Lindsay Pelley, a chiropractor, specializing in pediatrics at the University of Western States Health Center in Oregon, says that baby manipulations only involve pressure "[that's] just enough to bruise a tomato." As you may have experienced with adult adjustments, there aren't cracks and pops. It is a gentle and safe way to lead your tiny human to better overall health and well-being. 
Benefits For Babies 
Meeting your newborn for the first time is a joyful time. However, you must remember that they come into the world crying. After all, they have just had to battle through a tiny and dark tunnel with only one exit. Making way through the birth canal is a triumphant victory for both Mom and baby. Sometimes all of that pressure can cause severe misalignments in both individuals. A chiropractic adjustment could happen as early as two hours after birth with a light spine rub while breastfeeding. It could also look like a six-month-old laying on a lap and reaching for a toy. 
Get In Touch With Us  
Trying out chiropractic healing can be intimidating at first. Trust the experts at The Gut Authority are happy to answer all your questions and meet you where you are.  If you live in Pensacola, FL, and are interested in caring for yourself or a little one, contact us to align your spine today!