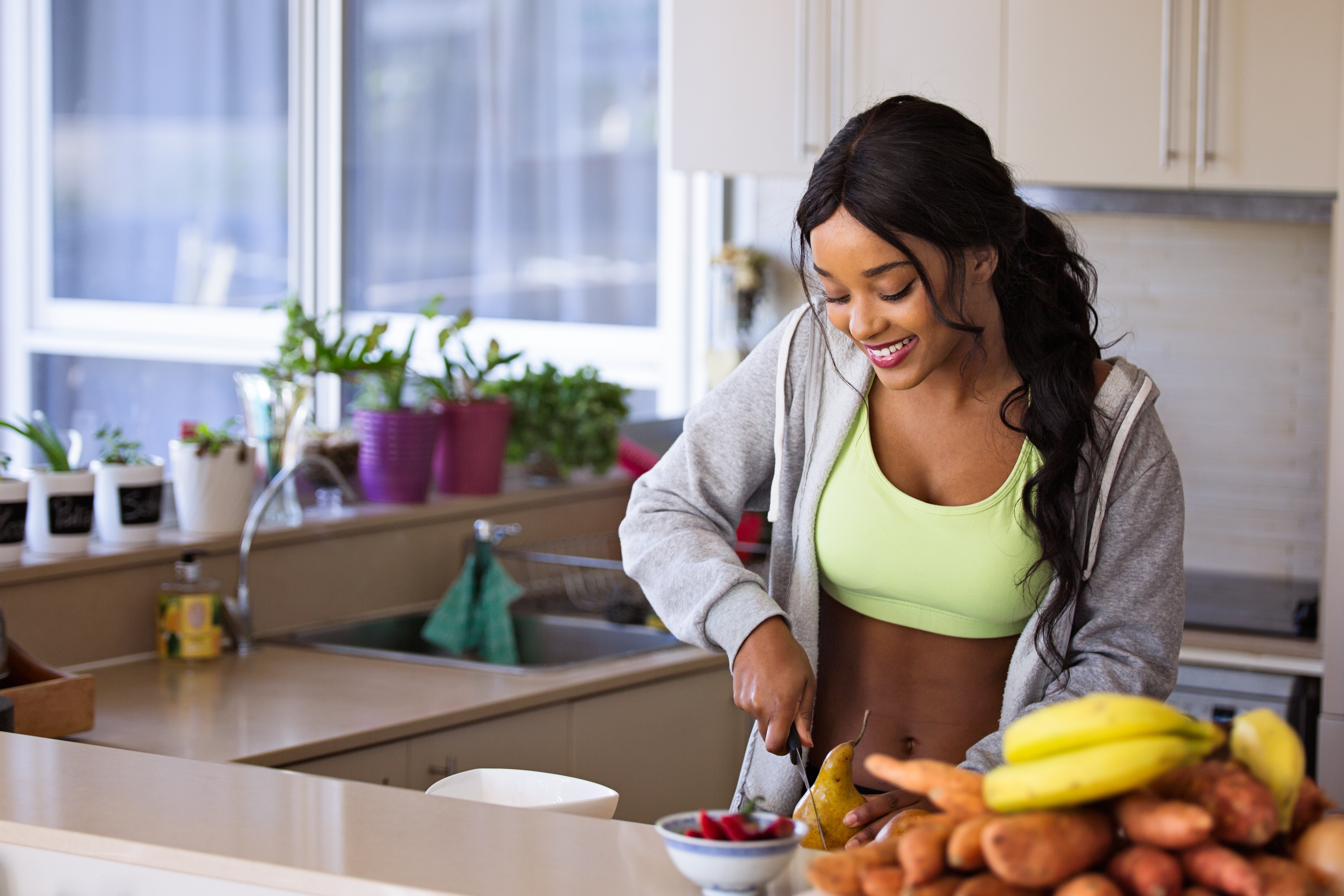 There are many myths on how to naturally strengthen your immune system. Our immune systems are compromised every day by stress, lifestyles, and other things we eat. Here at Gut Authority, we use functional medicine to treat patients. We believe it is the best way to strengthen your immune system and improve your overall health.
What is Functional Medicine?
Functional medicine focuses on the health of the entire body. Rather than simply focusing on one issue, functional medicine promotes total body healing and restorative care. This is an effective way to heal chronic diseases in the body.
We all undergo stress, environmental factors, and lifestyles changes. These changes have a negative effect on your body. While medication places a temporary fix on the body, it doesn't target the cause of the health issues.
It Naturally Promotes Healing
Functional medicine takes time and patience. In fact, it has little to do with the traditional idea of medicine. By using the holistic methods of exercise, food, family history, and other factors, this approach promotes healing and restores balance in your body.
This type of restorative healing doesn't use medicine. Instead, the holistic methods work to improve body functions and hopefully eliminate medication.
Strengthen Your Immune System Naturally
Healing your body naturally is important if you're dealing with chronic health issues including a weakened immune system. This approach to healing focuses on healing the powerhouse of your body – your digestive system.
Your digestive system is responsible for keeping your body healthy. Everything you ingest and digest gets filtered through your gut. If your powerhouse isn't working, your immune system is probably suffering as well. Functional medicine offers a healthy diet for each individual to boost the immune system functions.  
Reduce Inflammation
Many people have inflammation in their bodies without realizing it. Inflammation will suppress your immune system and even cause chronic pain in areas of your body. The things we eat often have negative effects on our bodies.
Many people suffer from inflammation because of their diets. Eliminating foods with gluten, dairy, sugar, and other additives will reduce inflammation that causes more serious health issues. Tumeric and ginger both help to reduce inflammation.
Add Natural Vitamins and Minerals
Most people suffer from vitamin and mineral deficiencies. These deficiencies weaken the immune system and disrupt the balance in the body systems. A weakened immune system can lead to skin disorders, lupus, Parkinson's disease, and other autoimmune disorders.
A natural diet that includes all the necessary vitamins and minerals will strengthen immunity. Some important foods to include in your diet are:
Dark greens such as kale and spinach

Citrus fruits and red bell peppers- high in vitamin C

Dark berries – high in antioxidants

Garlic – a natural food to fight infections
These are just a few of the foods that help naturally boost immunity. Focus on foods that have bright colors and eat a variety every day in your diet.
Remove Gluten From Your Diet
Removing gluten from your diet doesn't mean you'll experience immediate healing. Removing gluten from your diet is an immediate action that will give you lasting benefits. Gluten consists of protein collections that are in many grains. Gluten can cause significant inflammation in the body.
This is an important step in strengthening your immune system. First, remove food with gluten in it from your diet. Then work on adding natural foods to repair and rebuild your damaged system. Foods with zinc, vitamin C, and Omega-3 fatty acids are essential to this process.
Contact us Today
Our team at Gut Authority is here to help you boost your immune system. If you're struggling with chronic health issues, contact us for help. We will create a unique functional medicine plan that's right for you.