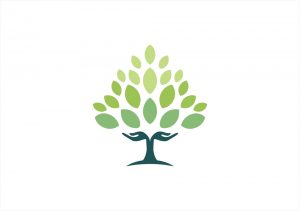 When you're looking for relief from digestive disease, the team at Gut Authority can help you with a functional medicine doctor in Mobile, AL. We use a unique combination of functional medicine and chiropractic techniques to help you recover. Our goal is to help people get back to living the life they love with full-body healing.
Using Functional Medicine To Recover From Digestive Disease
 We understand that digestive disease keeps you from living your life. When you make an appointment with us, we'll take the time to learn all about your medical health history. Understanding your health issues is helpful to start healing your body, but we work to understand the root cause of your digestive issues. We will sit down with you and make a plan to help you recover from your symptoms. 
Our team has the experience and knowledge of functional medicine we want to share with you. We can help you recover from digestive health issues including:
Ulcers
Gluten allergies and sensitivities
 Irritable bowel syndrome (IBS)
Anemias
Leaky Gut
And more…
If you're suffering from digestive diseases like those above, please don't wait to call us. We'll meet with you and help you recover your health and well-being. 
Directions To Our Office From Mobile
Our office is located in Daphne, Alabama. We love serving patients from nearby areas as well. If you live in Mobile, you can get to our office if you:
Locate Interstate 10 East and merge onto the ramp. 
Take Exit 35-B for US 90 East.
Turn left onto US 90 East.
Turn right onto County Road 13.
Make a right onto Merritt Lane. Our address is 9113 Merritt Lane, Daphne Alabama 36526.
You'll know you're in the right place if you see the Williamsburg Office Park. Our office is inside this building. 
Contact Us Today For A Consultation
The team at the Gut Authority can offer you a new approach to healthcare. We take time to know and understand our patients' needs with personalized treatment plans. If you're looking for a functional medicine doctor in Mobile, AL, call us today! We look forward to meeting with you and helping your recover from your symptoms. 
Contact us today for a consultation.