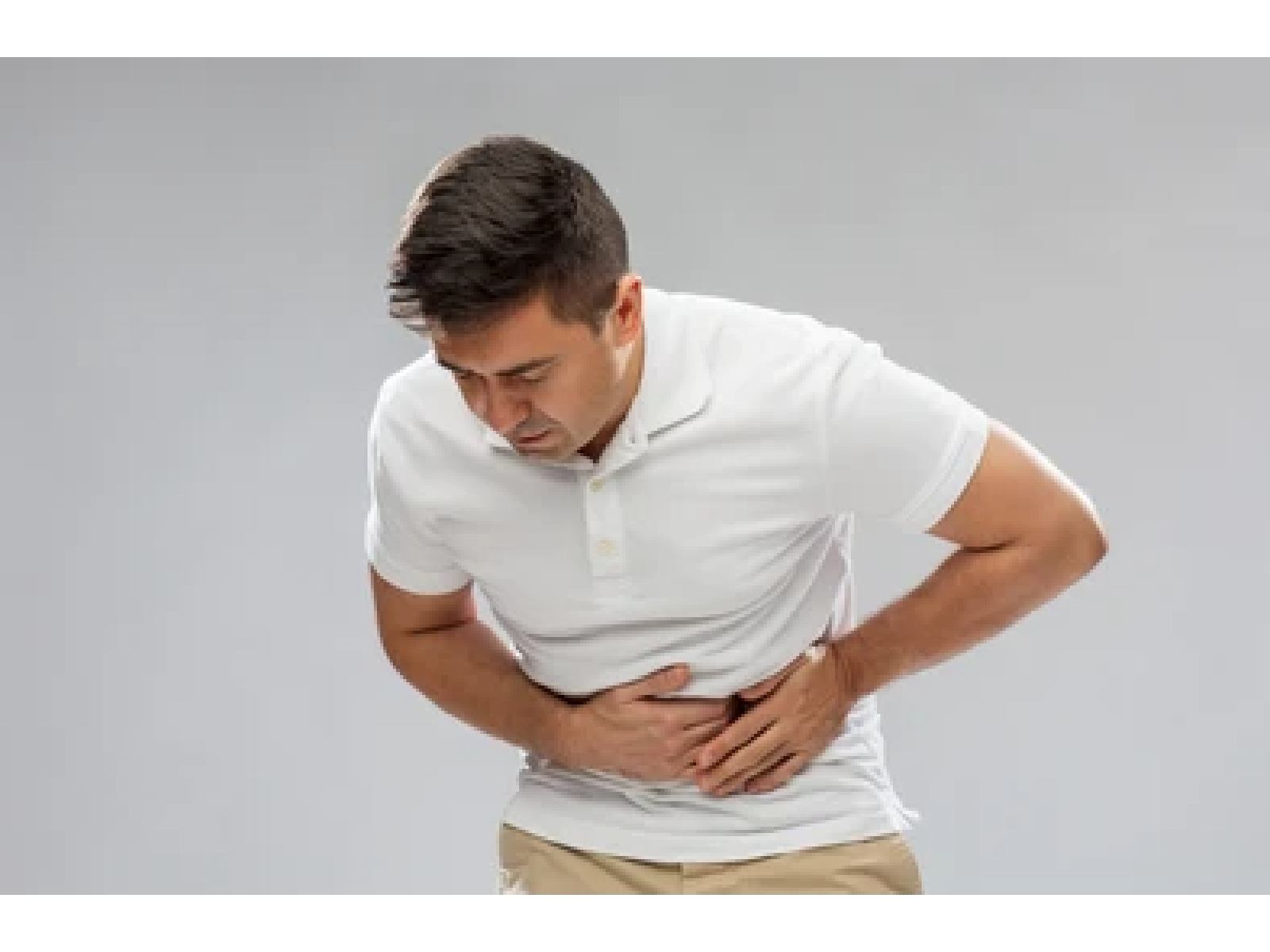 Irritable bowel syndrome (IBS) is a gastrointestinal condition that affects many individuals. It is believed that IBS affects around 10-20 percent of American adults. IBS is generally diagnosed in individuals between 20 and 40 years old but can affect anyone at any time. Irritable bowel syndrome is also twice as likely in women than in men. Currently, there is no known cause of IBS or cure for it. However, management of symptoms is possible through dietary and lifestyle changes. 
What Is Irritable Bowel Syndrome?
IBS affects the frequency at which you visit the bathroom and the consistency of your stool. Irritable bowel syndrome is a chronic condition that impacts the speed at which food moves through your digestive system. Food that passes more quickly may cause abdominal cramping, discomfort, and diarrhea. Slower moving food may complicate the passing of your stool. Your stool can become rigid, dry, and difficult to pass, resulting in constipation. 
What Are The Symptoms Of IBS?
Common symptoms of irritable IBS include abdominal pain and inexplicable changes in bowel movements. Changes in your stool may include constipation, diarrhea, or both. Other symptoms may include:
Excessive gas or bloating (or both)

Abdominal pain or cramping (or both)

The presence of (possibly whitish) mucus in your stool 

A feeling of urgency to have a bowel movement

And feeling as though you haven't finished a bowel movement.
Women with IBS may experience symptom flare-ups during their monthly cycle. 
How Is Irritable Bowel Syndrome Treated?
While there is no cure for IBS, individuals with IBS can manage and sometimes minimize symptoms. Your doctor will work closely with you to identify dietary and lifestyle changes that could provide symptom improvement. Your primary care physician may also prescribe medication that can help with symptom management. 
No specific therapy can be applied to every individual diagnosed with IBS. Your healthcare provider will develop a personalized treatment plan that addresses your needs. As painful as IBS can be, it is not life-threatening. 
When Should You Visit Your Care Provider?
If you experience a frequency of symptoms or it begins to interfere with your life, it is time to speak with your care provider. If you experience any symptoms not consistent with IBS, you need to notify your doctor immediately. These symptoms may include:
A loss in appetite or weight

Stools that contain blood

Stools that smell abnormal

A worsening in symptoms 

Severe pain

Fever
Symptoms like these may result from a more serious issue and should be reported immediately. 
Contact Us For Help With Managing Your IBS
If you have stomach issues and symptoms that are not going away and want help, contact us now. Here at the Gut Authority, Dr. Masher can help you to start living better today. Our office is located in Daphne, Al. We also serve the areas of Mobile and Gulf Shores, AL, as well as Pensacola and Pascaluga, FL. Please call, fax, or fill out the online contact form for more information about our services. We hope to hear from you soon.