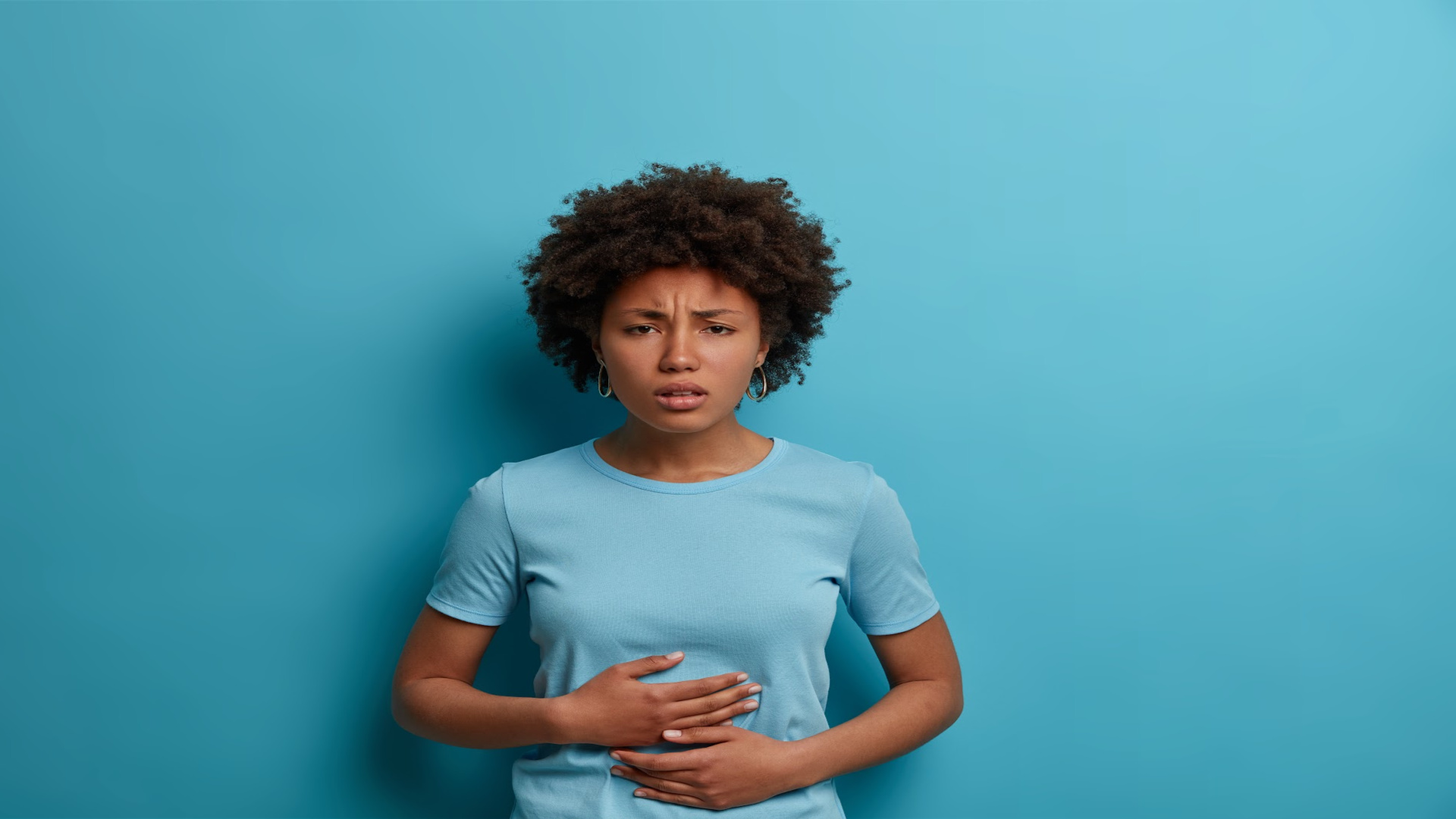 Are you finding yourself experiencing digestive issues more and more on a daily basis? Perhaps you are just now noticing these issues and are looking for a non surgical, non medicated approach to help. Here at Gut Authority in Daphne, AL, we use a holistic approach to get to know you and your body on a personal level. This helps us to create a care plan individualized to your needs to get you started healing. No one should have to suffer with the pain of any digestive disorder.   Come visit us and get yours under control.
What Are Digestive Disorders? 
There are many types of digestive disorders, such as irritable bowel syndrome, gastritis , lactose intolerance, and gastroesophageal reflux disease. All may include symptoms of bloating, bleeding, constipation and diarrhea. Theese sound like no fun to deal with,  especially on a daily basis. If you've found that prescription medication has provided you no relief, perhaps you should look into a more holistic and natural approach to healing your digestive system.  
What Is Functional Medicine?
Function medicine is based upon the idea that our bodies are designed to be healthy. It's just about figuring out what the root cause is and starting the healing process there. Functional medicine requires you to have a one on one relationship between practitioner and client. Trust will be built,   your care plan will be individualized to your specific needs,  and this  will  help you achieve a healthy lifestyle. 
How Do I Know If I Need A Gut Nutritionist?
If you are experiencing bloody stools, severe pain in your abdomen or consecutive days with no bowel movements,  consider speaking with a gut nutritionist. With your gut nutritionist,  you can build a personable relationship. They can better understand your health, coach you, and put you on the path to helping  your gut heal naturally.. 
Why Are Digestive Disorders Increasing? 
Digestive disorders are on the rise in today's world. One reason is the rise in pesticides and chemicals found in food .  Another involves the unhealthy eating habits that many Americans maintain. With an increase in eating out, it is very difficult to really know what you are putting into your gut. And it is seemingly almost impossible to stay committed to "clean, organic eating"  in today's society. So it is easy to see why digestive disorders are on the rise.
Contact Us Today To Schedule Your Appointment!
If you are tired of feeling bloated, or you have pain in your stomach constantly, why not call The Gut Authority today.  Scheduling your appointment is the first step! We are proud to service our clients in the Mobile, AL area and believe that there is no one "cookie cutter"  fix for all. We are eager to get to know you help you on get you on the path to a personalized gut health regimen that will help heal your digestive disorders! Call now.