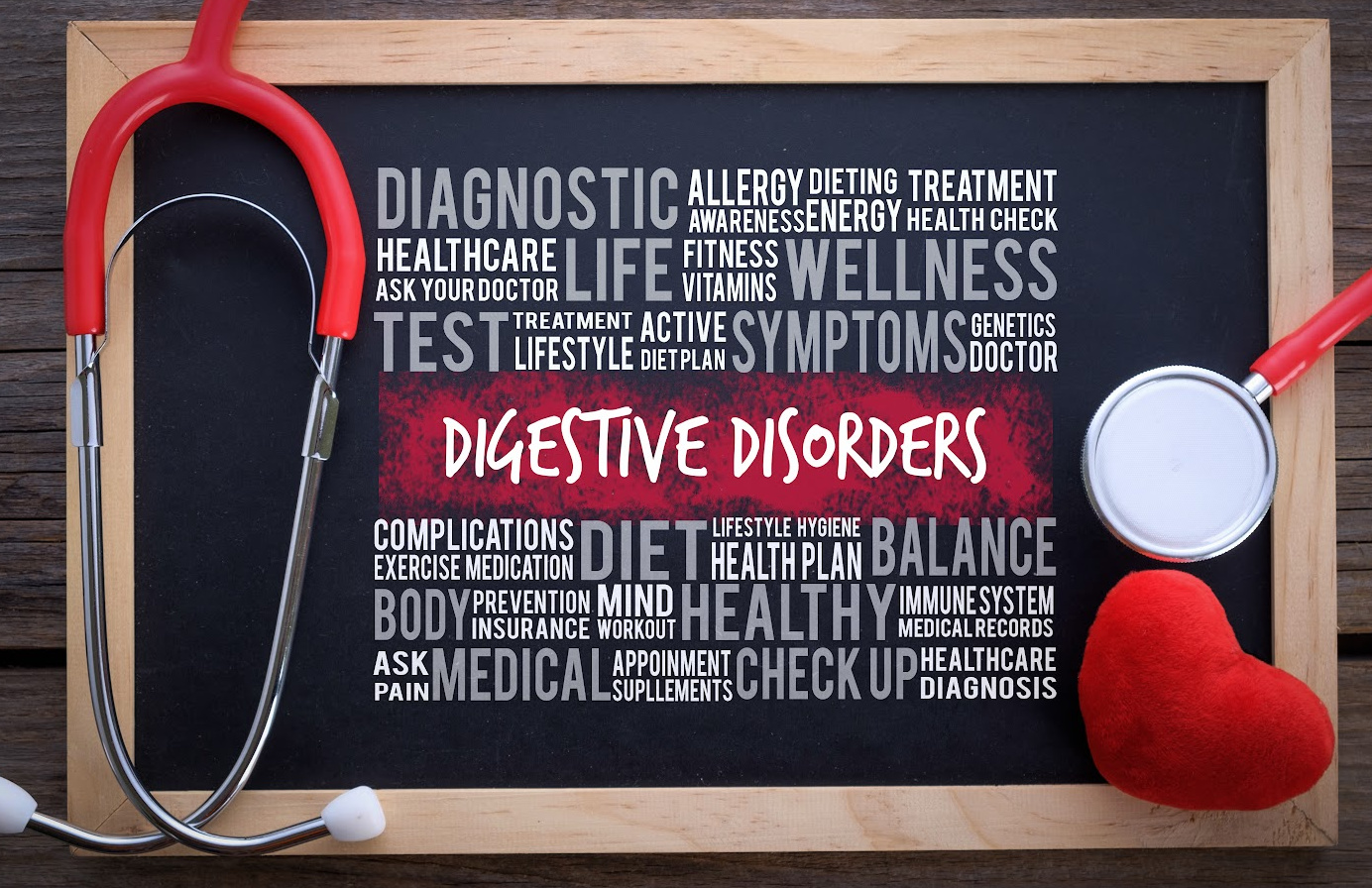 Are you sick and tired of being sick and tired? Functional medicine might be just the thing you have been looking for. Doctors trained in this field help to find the root cause of an ailment. They tend to veer away from temporary "band-aid" solutions and strive to get you feeling well and staying that way. Experts at The Gut Authority have years of experience helping patients with disorders like irritable bowel syndrome, acid reflux,  celiac disease, Crohn's disease, and many others. They will help you discover what your body needs to heal with individualized care.  
What Your Gut Says About You 
Your intestines are home to trillions of bacterial cells. These cells have grown in humans for thousands of years, and we have adapted to use them to our benefit. The food you ingest determines what kind of bacteria live inside your gut. It starts at birth; infants consume breast milk which also contains some of the bacteria to aid in digestion. 
Over time you begin to eat different foods that help your belly biome. Including healthy fiber in the diet will help keep the system running smoothly. When the balance of fiber and microbiome is off, you may experience weight gain, irritable bowel syndrome, leaky gut, or inflammatory bowel disease. Taking time to identify what your belly needs is crucial to your overall health. 
Nutrition's Role  
Eating whole foods that are not heavily processed is best. Foods are often overly processed in order to prolong their shelf life on grocery shelves, and food manufacturers aren't always thinking of what's best for your body. To avoid added sugars, fats, and salt, you can purchase food directly from the produce section in your local grocer or farmers market. Prebiotics are carbohydrates that act as food for  beneficial bacteria in your microbiome. You can consume these in common items such as garlic, onions, leeks, asparagus, artichokes, bananas, seaweed, and more. Your gut is alive with various bacteria, so keeping them in balance is a must. 
Natural Immunity 
"A huge proportion of your immune system is actually in your GI tract," mentions assistant professor of pathology at Johns Hopkins Dan Peterson. There are bacteria in the gut secreting antibodies to benefit your immune system. They constantly interact by evolving to suit your body's needs.
When infections in other parts of the body like the lungs are in full swing, the diversity of the microbiome in your gut drops off significantly, and it takes time to rebuild. Rebuilding a microbiome can require careful consideration about what one is ingesting. This is especially true for those who are immunocompromised.  Providing a wide range of healthy fruits, vegetables and prebiotics will  support your intestinal tract and health as a whole. 
Get Help from a Digestive Disorder Doctor in Florida
If you are ready to embark on a journey to a better you in Pensacola, Florida, it  is time to reach out to the experts at The Gut Authority. Good nutritious choices will build your immunity and aid in your journey to wellness. They can design a custom treatment plan that gets to the root of your belly issues and aims to heal them. For good! Don't waste any more time with quick-fix solutions. It is time you heal- from the inside out! Contact us today.